Hampton Manor Assisted Living
BOUTIQUE ASSISTED LIVING IN FLORIDA
Hampton Manor is the epitome of assisted living in Florida. Our picturesque setting is perfect for enjoying sunny days all year long and our exceptional staff provides top-tier memory care and senior care services. Hampton Manor's spacious living facilities are designed to help residents maintain their independence while also offering a wide range of activities for them to enjoy recreationally and socially. Come spend your days in the sunny state of Florida with us!
Our
Locations
In The Heart of The Sunshine State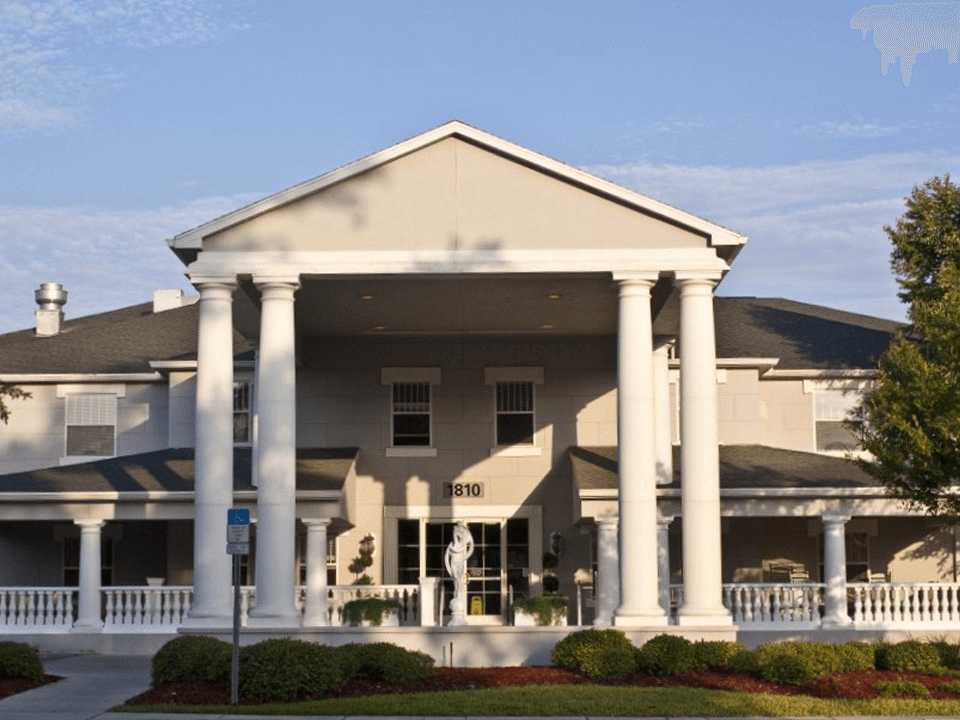 Nestled in the heart of Florida, Hampton Manor Deerwood offers the perfect blend of luxurious amenities and personalized assisted living care. Our elegantly designed community features spacious suites, a vibrant social calendar, and delicious chef-prepared meals. Residents can stay active with fitness classes or take advantage of a variety of on-site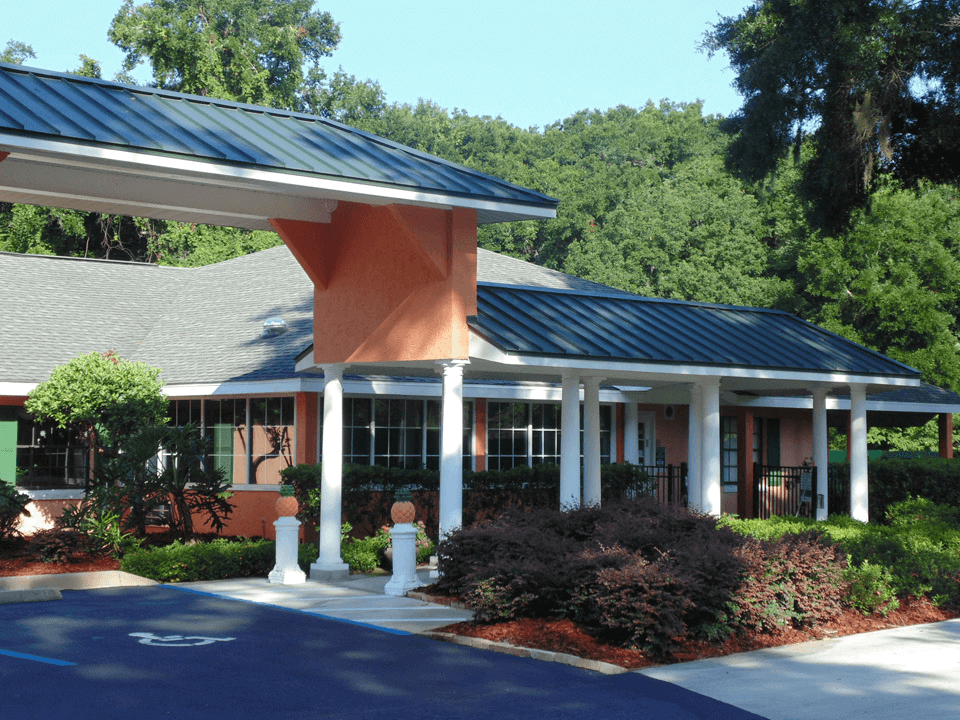 Located in the heart of Belleview, Hampton Manor offers a secure and supportive environment for those with memory impairments. Our community features spacious rooms, warm common areas, and beautifully landscaped outdoor spaces for residents to enjoy. With a focus on personalized care, our team works closely with residents and families to create individually tailored care plans.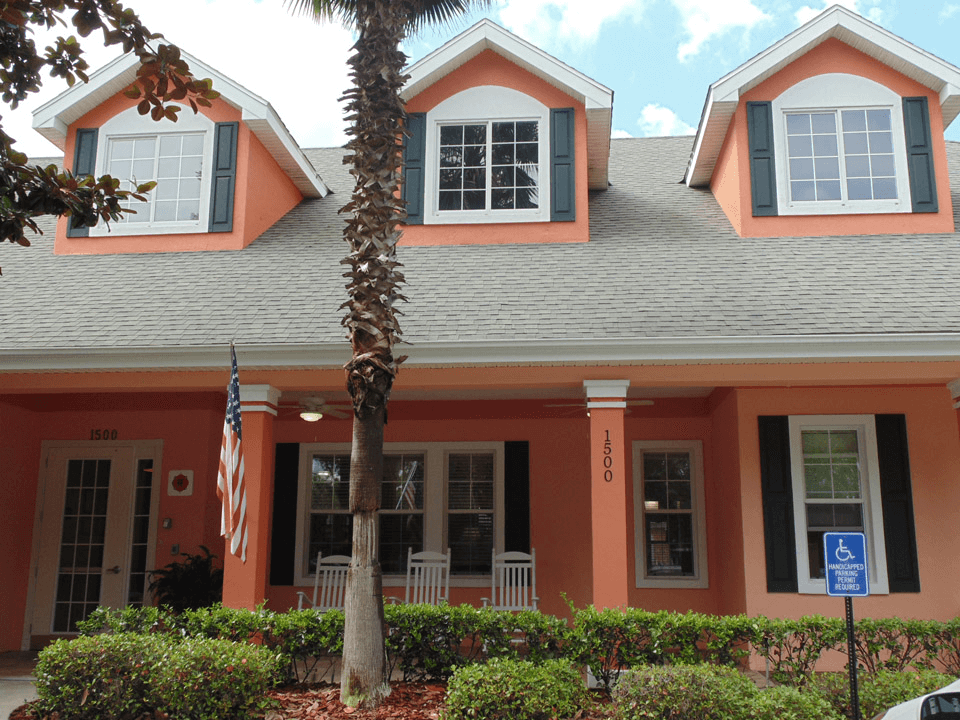 Hampton Manor 24th Road is a Memory Care community located in a quiet residential neighborhood. Residents have access to individualized care plans, supervised activities, and support for daily tasks such as dressing and medication management. Memory Care community provides everything needed for a comfortable, relaxed living while receiving personalized support & assistance.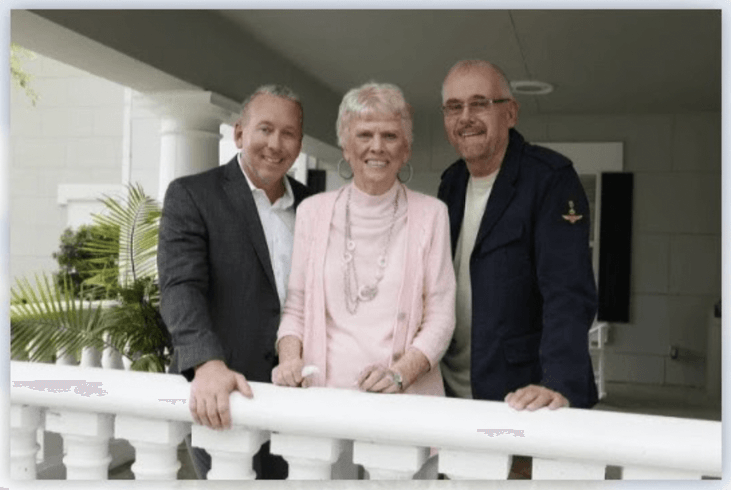 A note from our CEO, Peder Johnsen
More than 35 years ago my grandparents, Walter and Doris Johnsen along with my Father Len, had the vision to create what is now known as Hampton Manor Assisted Living. The company was founded on the importance of family values and to this day that remains our focus.
We offer so much more than a great place to live.
Life in the Hamptons centers around family, from our Heirloom Dining Program that encourages residents to share their personal recipes, to our Traditions Life Enrichment Programming that inspires residents to embrace the experiences that bring them joy.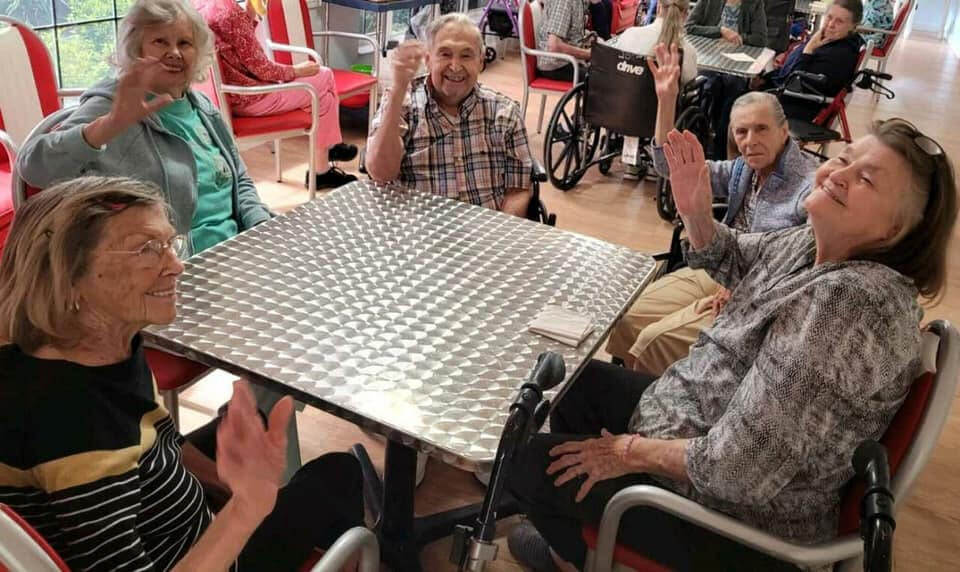 Caregiver's Guide to Senior Assisted Living or Nursing Home Acceptance
The near Impossible Promise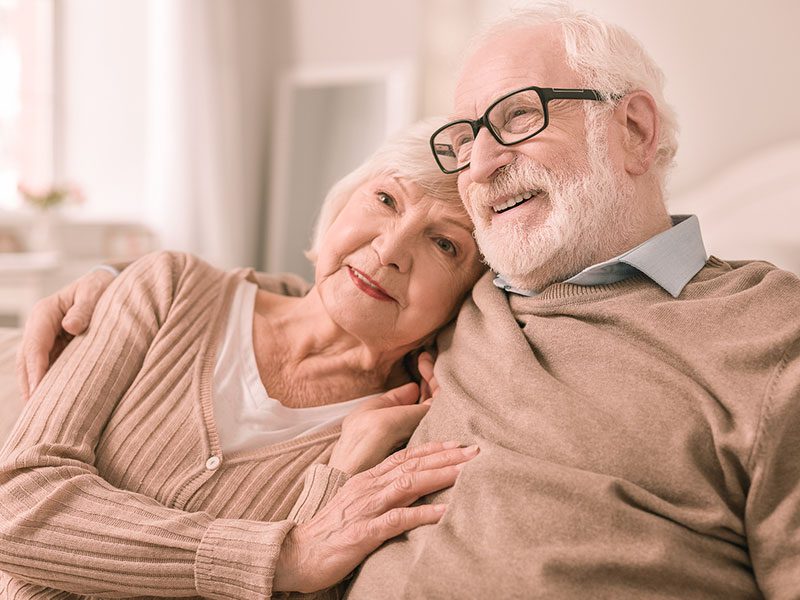 The retirement lifestyle that we offer can be completely personalized to match your personal preferences. We provide the security and vibrancy you've always dreamed of in a retirement community.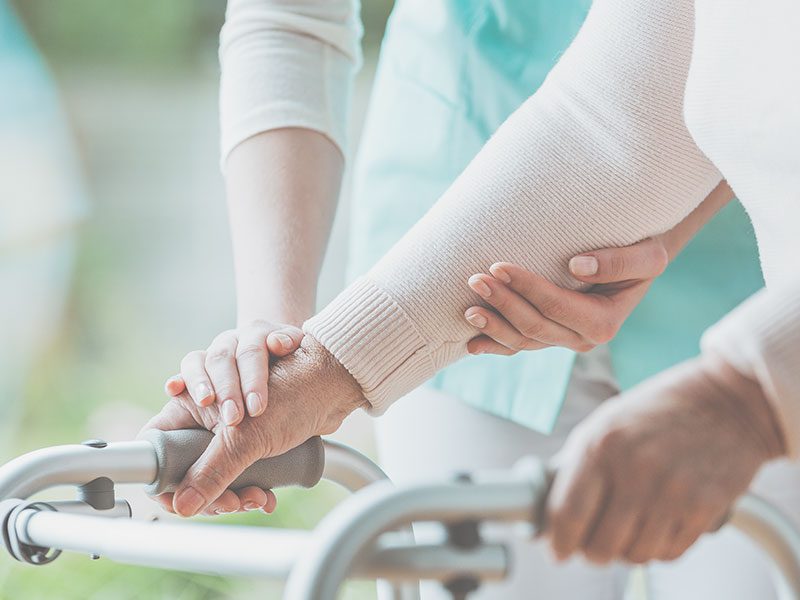 We understand that every resident has their own unique needs and preferences when it comes to their health and well-being. That is why our care plans are designed on an individual level, both at the initial move-in stage and as the residents' needs change over time.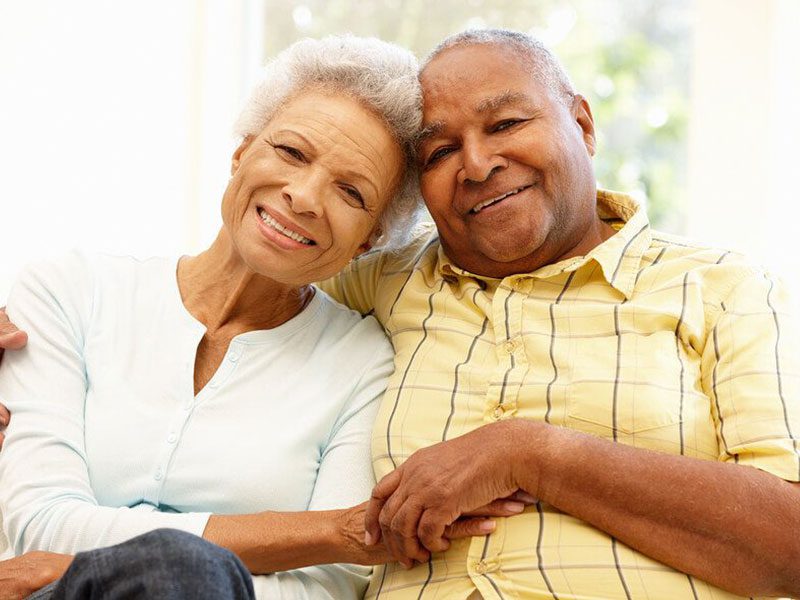 We stand by the idea that everyone, even those with dementia, has a right to remain independent. Our carefully designed programs have received national recognition for being both supportive and empowering, giving individuals the freedom to choose their paths.
Finding the senior living lifestyle that's right for you.
Getting started in your search is oftentimes the most difficult part of this process. We understand how stressful and overwhelming this journey can be. Every day we help families navigate through the steps needed to help them find the perfect fit for their loved one. For the past 40 years,
Let us be your resource. The quickest, easiest way for us to help you starts with a phone call.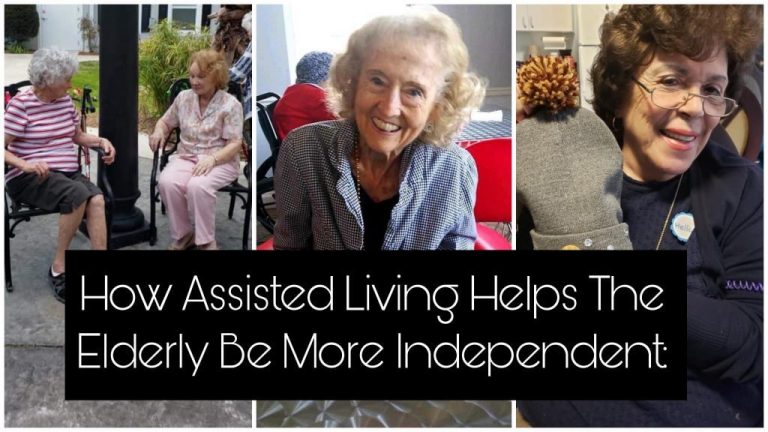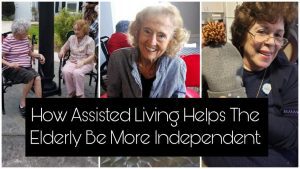 How Assisted Living Helps The Elderly Be More Independent: The...