Grow a Career That Matters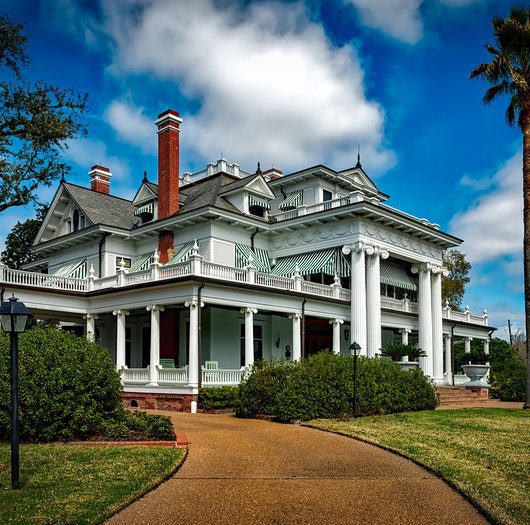 Join Our Team! Assist Seniors With Dignity and Respect
Our team leaders and managers provide guidance and clear direction of expectations.
Our teams work together and give support to each other.
Each employee has opportunity for growth & development and has access to training via an online program, as well as interactive training.
If you are seeking a rewarding and fulfilling employment opportunity please visit one of our communities for additional information.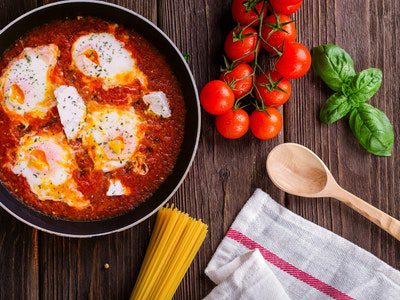 Part-time Prep Cook
Local Assisted Living Community is currently seeking an experienced Prep Cook for our Assisted Living Community located in Ocala. They will assist with the day-to-day operations of the kitchen and dining room ensuring....

[popup_trigger id="656" tag="span" classes="btnn"]READ MORE[/popup_trigger]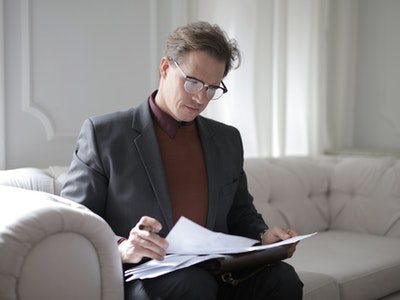 Full-time Activities Director
Beautiful 73 bed assisted living is seeking a full-time Activities Director. We are looking for a compassionate, energetic, and loving individual that....

[popup_trigger id="683" tag="span" classes="btnn"]READ MORE[/popup_trigger]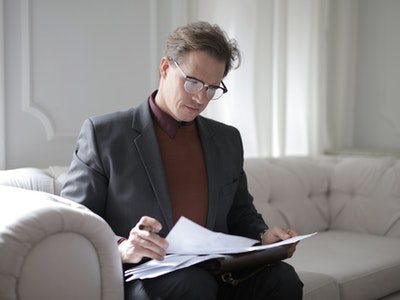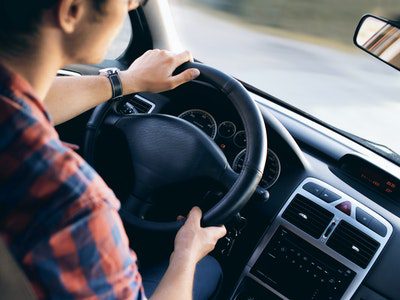 Full-time Maintenance Technician/Driver
Local assisted living looking for part time maintenance worker with basic plumbing, basic electrical, and painting capability....

[popup_trigger id="687" tag="span" classes="btnn"]READ MORE[/popup_trigger]