When we say, "At Hampton Manor, Your Family Is Our Family," it's the truth.  Please allow me to introduce you to Doris Johnsen, the co-founder of the first licensed, purpose-built assisted living community in Florida.
It all started in 1979 when Doris and her late husband Walter set out on a search for a nice retirement facility for her ill mother.  After touring several retirement homes they found themselves at a loss for words, each facility felt like an institution, with poor quality care and lack of comfort.  As one might imagine, placing her mother in such unsatisfactory conditions, simply was not an option.  At that very moment, Walt and Doris came to a conclusion, something drastic had to happen to change the standards of senior living facilities.
This innovative duo along with their son Len,  decided to put their construction background and design work to good use.  They created a concept that was like nothing seen before, changing the face of senior living care forever.  In 1981, the Johnsen's opened the doors to a whole new standard in senior living.  The inviting, beautiful, homelike environment, provided residents with delicious home cooked meals, activities, housekeeping, laundry service and most importantly an extraordinary level of quality care.   It did not take long before their unique concept was recognized and for good reason.  This type of senior living is what every family wants for their loved one.
Today Doris lives at Hampton Manor, I often smile when I think about how special it is that she was part of something so monumental in her lifetime and has had the opportunity to enjoy watching it flourish for over 37 years.
Hampton Manor is still family owned and operated, as the reins have been handed over to her grandson, Peder Johnsen.  He impresses me every day, as it is clear to see the pride he takes in carrying on his family's legacy.  Peder constantly proves that quality of care, family values, and always finding ways to improve and innovate the industry are just as important to him as they were to his grandparents.  I know Walt is smiling down on him and is extremely proud of his work ethic and genuine passion for what he does.
The future is looking bright for Hampton Manor, as they near 40 years in the industry.  Some exciting new changes are about to take place within the Ocala and Belleview communities that will raise the bar yet again in the industry.  Stay tuned to our blog as we will be revealing more in the near future.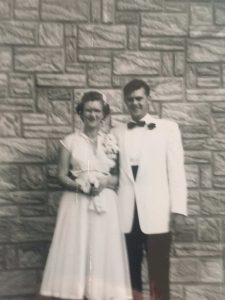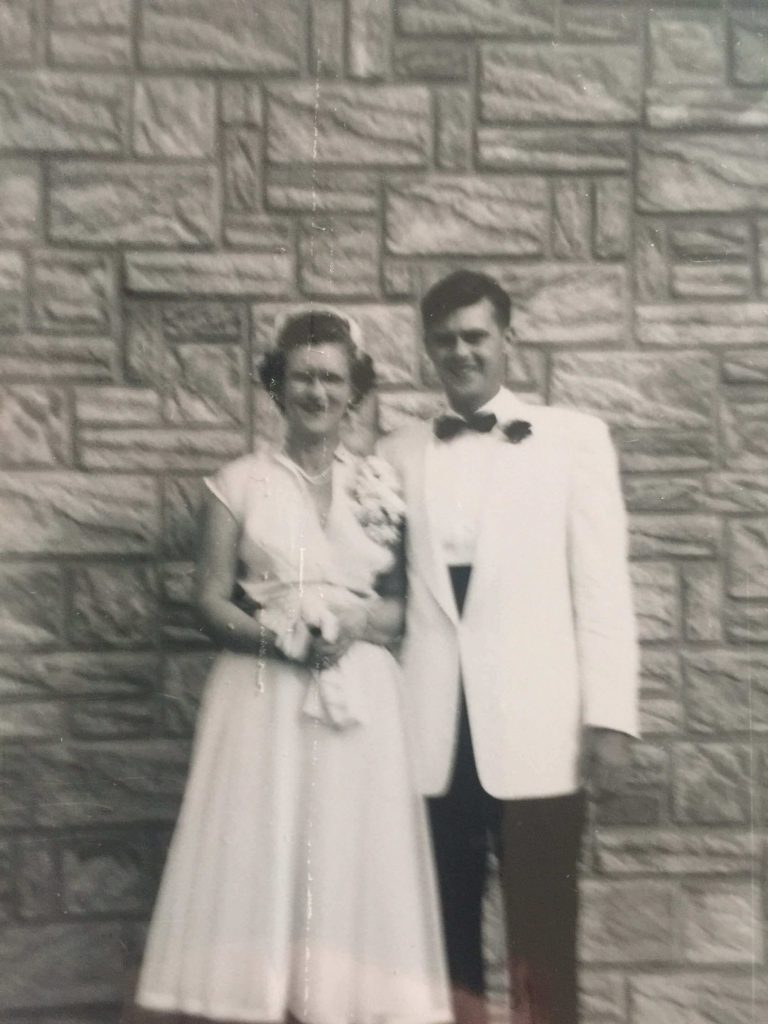 This is a picture of Doris's mother Mary Husk with her husband. Mary was diagnosed with Huntington's Chorea Disease. She was the inspiration behind the Johnsen's desire to set a new standard in assisted living care.